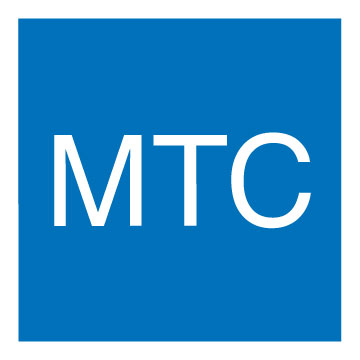 Location: Centerville, UT
Date Posted: December 06, 2023
Compensation: $52,000 - $57,000
Accountant - Responsible for performing a wide variety of technical and analytical accounting tasks and procedures.

Location: Draper, UT
Date Posted: November 29, 2023
Compensation: $90,000 - $115,000
We are seeking a full-time Tax Manager to collaborate and work in the office with the team located in Draper, UT. With flexibility to work remotely part of the time, you will oversee tax compliance, consulting, and client accounting services.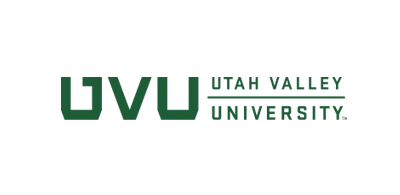 Location: Orem, UT
Date Posted: November 28, 2023
Compensation: $77,445 - $103,389
The Senior Director - Accounting will be primarily responsible for the general accounting processes and financial reporting for the entire University.