Utah Valley University
VALERIE HALLADAY
As a high school student, I often wondered where I should go to college and what career to choose. I came to the conclusion after much thought that accounting would be a great field for me. My dad told me he didn't think accounting was right because I was too social. That fall, I began college as a biology major at the University of Utah. Later, I switched my major to communications.

In 2002 I earned a bachelor's degree in communications with an emphasis in public relations. At the time I was already working for a company called Ceridian. A few months later I was promoted to project manager, a role I really enjoyed for four years.

When I was pregnant with my third child, I decided to quit my job and become a full-time mom. As my children grew older, the desire to go back to school and realize my first dream of becoming an accountant grew strong. Last year, I made that dream a reality and enrolled at UVU to earn a degree in accounting. Once I graduate with my degree in the spring, I plan to earn my MAcc.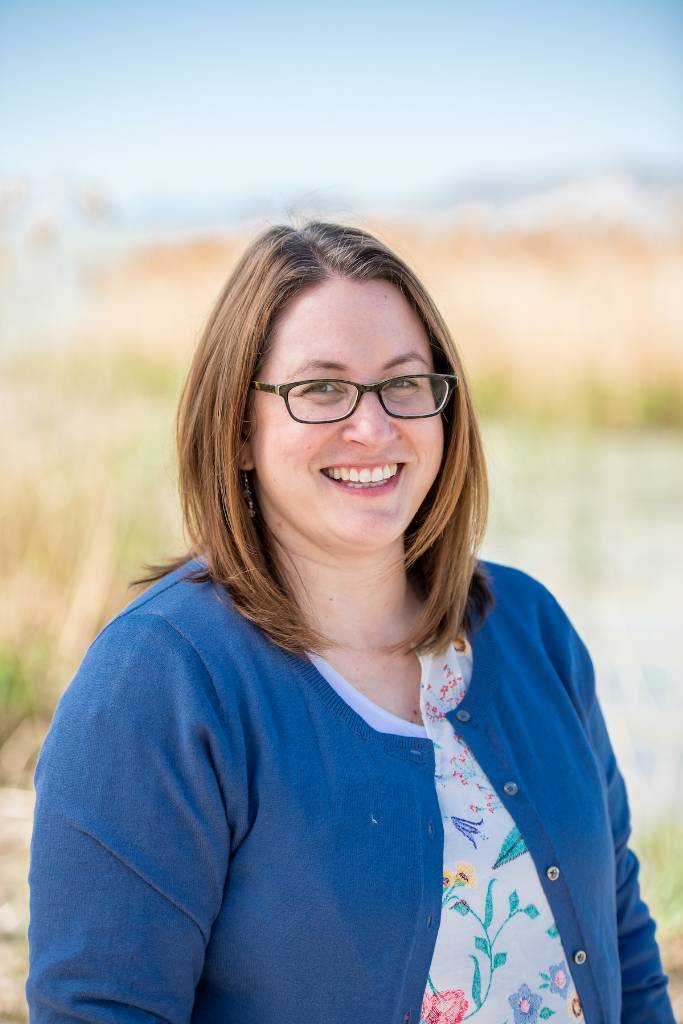 BRENT MYERS
After graduating from the Utah Fire Academy and working briefly as a Firefighter/EMT, I went to Southern Utah University for a bachelor's degree. I became enthusiastic about business and the economy after taking an economics course and went on to earn a Bachelor of Science in Quantitative Economics.

Upon graduation, I went to work for Fidelity Investments where I held roles such as equity & options trader, retirement/pension plan consultant, dispute resolution specialist, compliance associate and eventually senior manager.

When Fidelity laid me off amid the COVID-19 chaos, I decided to pivot my career path and move from the financial services industry to the accounting/consulting industry where I hope to leverage all my previous business experience and skills.

I began this journey at Utah Valley University this summer with undergraduate prerequisites for a Master of Accountancy and will continue through this academic year.
Westminster
Anna Zelinski
My name is Anna Zielinski. I grew up in Winter Park Colorado and moved to Salt Lake City to attend Westminster College. I am in my final year, majoring in accounting and minoring in Spanish.
I am excited to be a part of such a great networking opportunity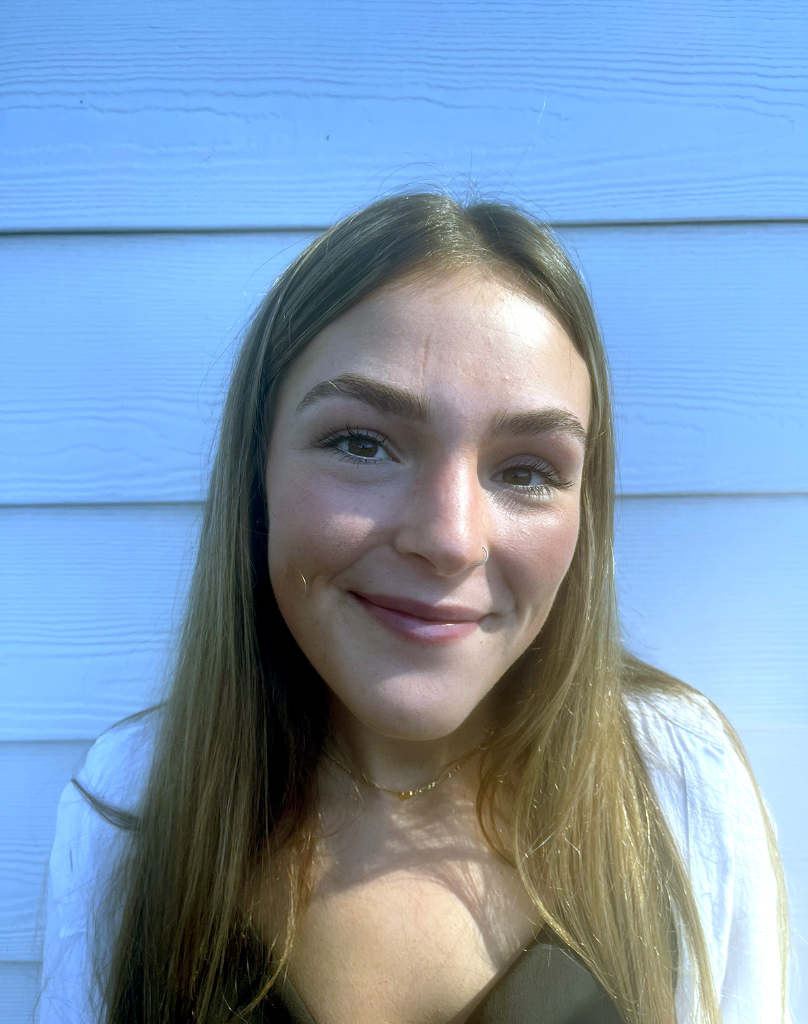 Utah State University
Kendall Mortensen
My name is Kendall Mortensen and I love to live life with the people around me. I love to mountain bike, golf, play pickleball, snowboard, and learn new things and build lasting friendships. Currently, I am a senior at Utah State University, and I am studying accounting. I have absolutely loved my time studying accounting and I am very excited to continue in the master's program at Utah State. I grew up in Utah, but I have lived in Washington State and Florida for a part of my life. I have two brothers and two sisters who I love to spend time with whenever I can and two parents who have raised me to love being outside. Over the summer I did an internship with PwC and I am excited to share that I will be starting my career with them Fall of 2023.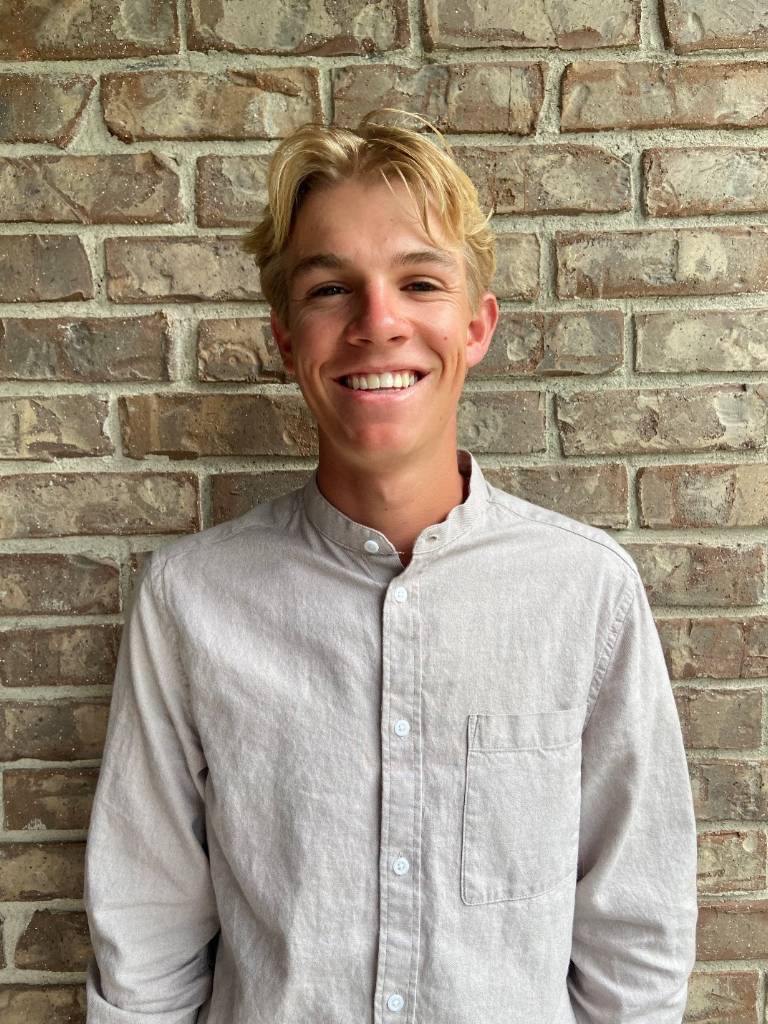 BYU
Victor Escudero
As a first-generation college student, experiencing some imposter syndrome felt inevitable. To me, accounting always sounded like a useful career, and the classes I took confirmed that. Thanks to BYU, I've been able to work for my accounting education while also making meaningful connections with classmates, faculty, and other working professionals. I'm grateful for the fantastic individuals and groups around me that inspire me to do good for the sake of good. I'm currently a MAcc student looking to graduate in 2024 and will intern at Deloitte in Winter 2023. My family is from Peru, and I was born in Southern California before we moved to Utah over 10 years ago. I'm blessed to be able to visit my extended family in Peru on a regular basis.
I'm looking to continue my humble beginnings in golf and snowboarding as well as keep up with basketball for as long as my body will let me. I also enjoy cooking a variety of meals for myself that often include ingredients such as quinoa, sweet potatoes, cilantro, and chicken.