Utah Valley University
KIERSTEN HANCOCK
As a passionate accounting student, I am excited to serve as a campus ambassador for the Utah Association of Certified Public Accountants. Currently entering my senior year at Utah Valley University, I am eager to promote the field of accounting and support my fellow students in their professional development. I hope to expand my knowledge and continue my academic journey by pursuing a MAcc next fall.

Beyond academics, I find joy in exploring the world around me. I have a passion for traveling and capturing this beautiful world through photography. When I am not busy you can find me hiking, fishing or paddle boarding. With an adventurous spirit, I find joy in exploring new destinations and challenging myself.
i am honored to represent the UACPA as a campus ambassador and I am eager to make a positive impact. I look forward to seeing what this year holds!
Westminster
Anna Zelinski
My name is Anna Zielinski. I grew up in Winter Park Colorado and moved to Salt Lake City to attend Westminster College. I am in my final year, majoring in accounting and minoring in Spanish.
I am excited to be a part of such a great networking opportunity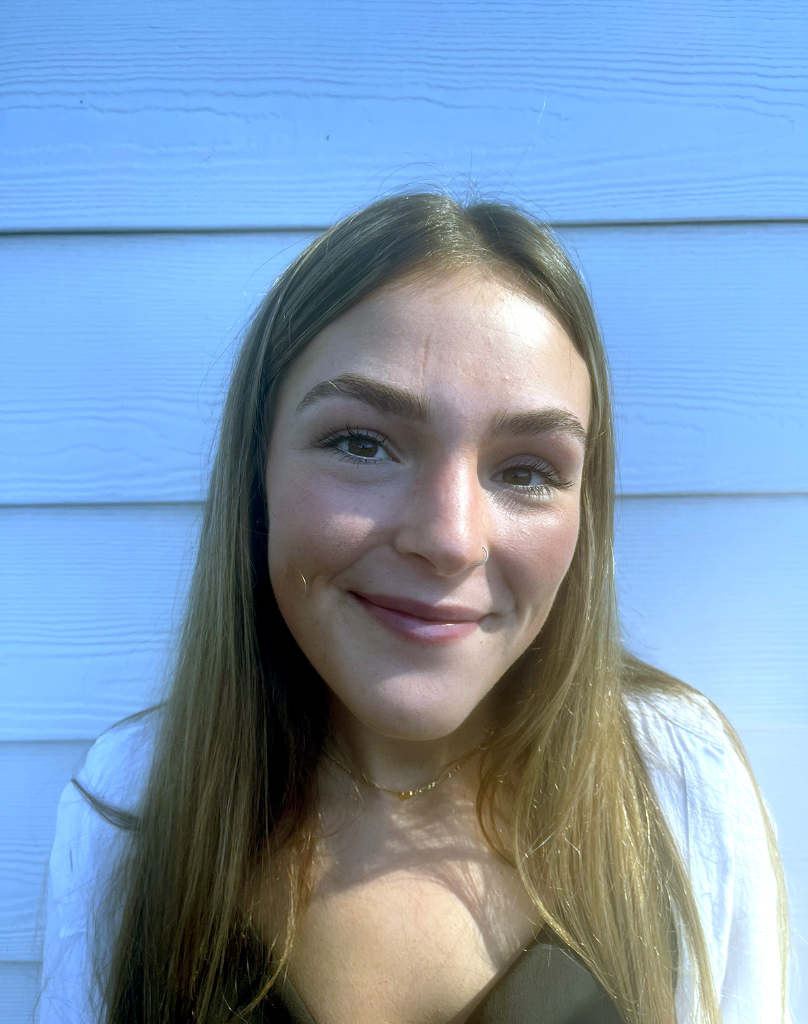 Utah State University
Kendall Mortensen
My name is Kendall Mortensen and I love to live life with the people around me. I love to mountain bike, golf, play pickleball, snowboard, and learn new things and build lasting friendships. Currently, I am a senior at Utah State University, and I am studying accounting. I have absolutely loved my time studying accounting and I am very excited to continue in the master's program at Utah State. I grew up in Utah, but I have lived in Washington State and Florida for a part of my life. I have two brothers and two sisters who I love to spend time with whenever I can and two parents who have raised me to love being outside. Over the summer I did an internship with PwC and I am excited to share that I will be starting my career with them Fall of 2023.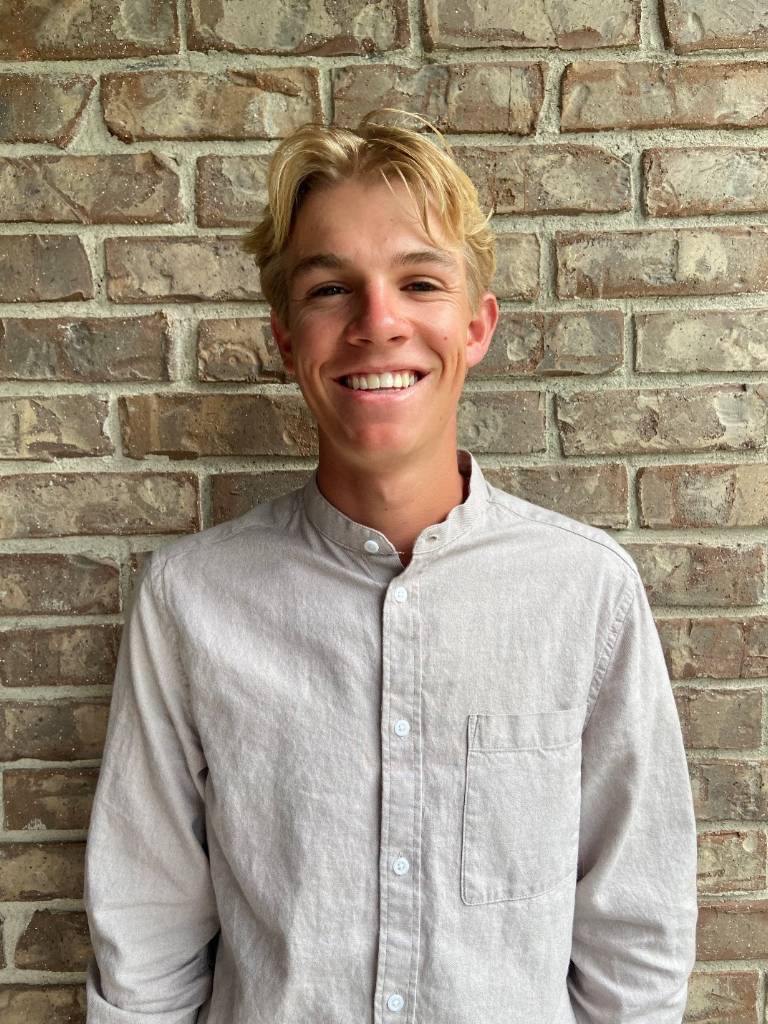 BYU
Victor Escudero
As a first-generation college student, experiencing some imposter syndrome felt inevitable. To me, accounting always sounded like a useful career, and the classes I took confirmed that. Thanks to BYU, I've been able to work for my accounting education while also making meaningful connections with classmates, faculty, and other working professionals. I'm grateful for the fantastic individuals and groups around me that inspire me to do good for the sake of good. I'm currently a MAcc student looking to graduate in 2024 and will intern at Deloitte in Winter 2023. My family is from Peru, and I was born in Southern California before we moved to Utah over 10 years ago. I'm blessed to be able to visit my extended family in Peru on a regular basis.
I'm looking to continue my humble beginnings in golf and snowboarding as well as keep up with basketball for as long as my body will let me. I also enjoy cooking a variety of meals for myself that often include ingredients such as quinoa, sweet potatoes, cilantro, and chicken.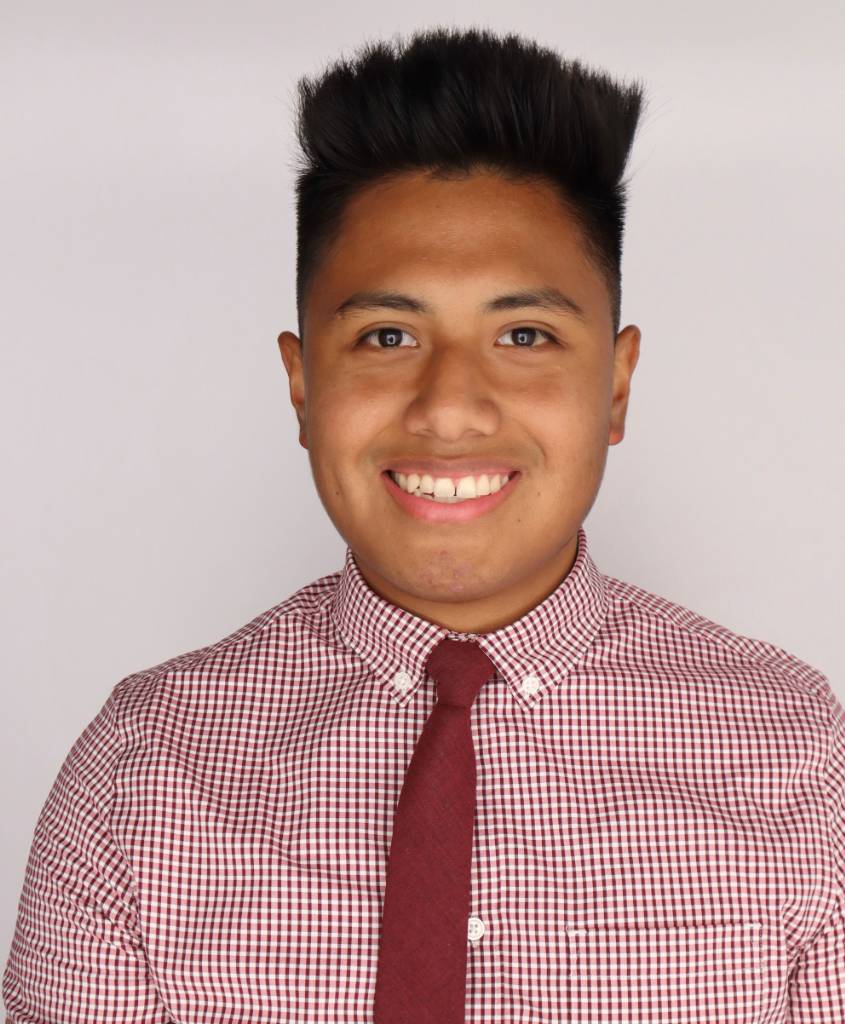 University of Utah
Elizabeth Ramsay
I moved from Tonga to the U.S five years ago to attend BYU – Hawaii, as a pre-med student. One semester during my senior year, I was enrolled in Introduction to Financial Accounting and absolutely loved it. There was no turning back for me, so I decided to double major in both Biology and Accounting.
Right after graduation, I had the opportunity to be an adjunct faculty at BYU-Hawaii, teaching Introduction to Financial Accounting for four semesters. I moved to Utah in January 2021 and began my MAcc program at the University of Utah. It was also my first time to encounter snow and even 2 winters later, I'm still trying to get used to it 😊 I am in my last semester here and looking forward to joining Tanner LLC as an audit associate this coming May. I am so grateful that I decided to switch to Accounting because it has been a rewarding experience for me!
When I'm not in school, or working, or studying for my CPA, I enjoy cooking, baking, hanging out with families and friends, playing card games, playing pickleball, picnics at the beach, and simply just being out in the sun. However, my favorite thing to do is be a mom to my sweet energetic three years old boy, Manu!.