Utah Valley University
KIERSTEN HANCOCK
As a passionate accounting student, I am excited to serve as a campus ambassador for the Utah Association of Certified Public Accountants. Currently entering my senior year at Utah Valley University, I am eager to promote the field of accounting and support my fellow students in their professional development. I hope to expand my knowledge and continue my academic journey by pursuing a MAcc next fall.

Beyond academics, I find joy in exploring the world around me. I have a passion for traveling and capturing this beautiful world through photography. When I am not busy you can find me hiking, fishing or paddle boarding. With an adventurous spirit, I find joy in exploring new destinations and challenging myself.
I am honored to represent the UACPA as a campus ambassador and I am eager to make a positive impact. I look forward to seeing what this year holds!
MATTHEW CORMIER
My name is Matthew Cormier and I grew up in Alpine, Utah. I am studying accounting at Utah Valley University. I am very passionate about using my skills to help others in my field.
When I'm not creating spreadsheets, I love to spend time biking, camping, and hiking. I have 7 siblings and recently moved to American Fork where I live with my wife and hundreds of wild bunnies.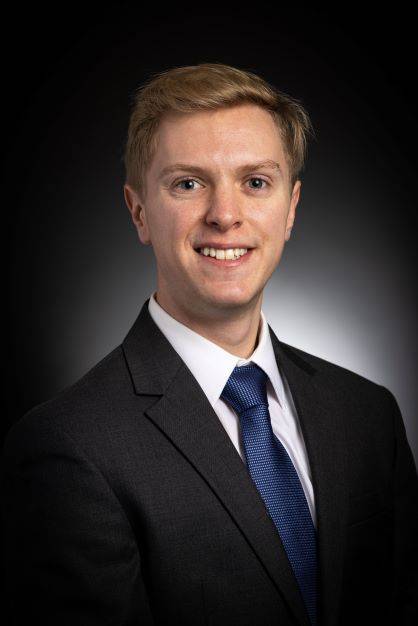 Westminster
Colton Raines
As a senior accounting major at Westminster University, I jumped on the invitation to be a campus ambassador for the UACPA. Last fall, I had the opportunity to intern for the VITA program and it sparked an interest in tax and the ability to serve underprivileged taxpayers. I am currently in my final semester at Westminster and plan to enroll in a tax focused MAcc program. Upon completion of a MAcc program, I plan to earn the CPA designation and pursue a career in tax. I enjoy the accounting and finance fields and the tools each brings to businesses and individuals alike.
When I am not studying, I enjoy spending time outdoors with friends and family. As a Utah native, I tend to gravitate to the many outdoor activities Utah's geography provides including skiing, river sports, climbing, and mountain biking.
I am eager to represent Westminster University as a campus ambassador for the UACPA and the benefits the association provides to both students and professionals. .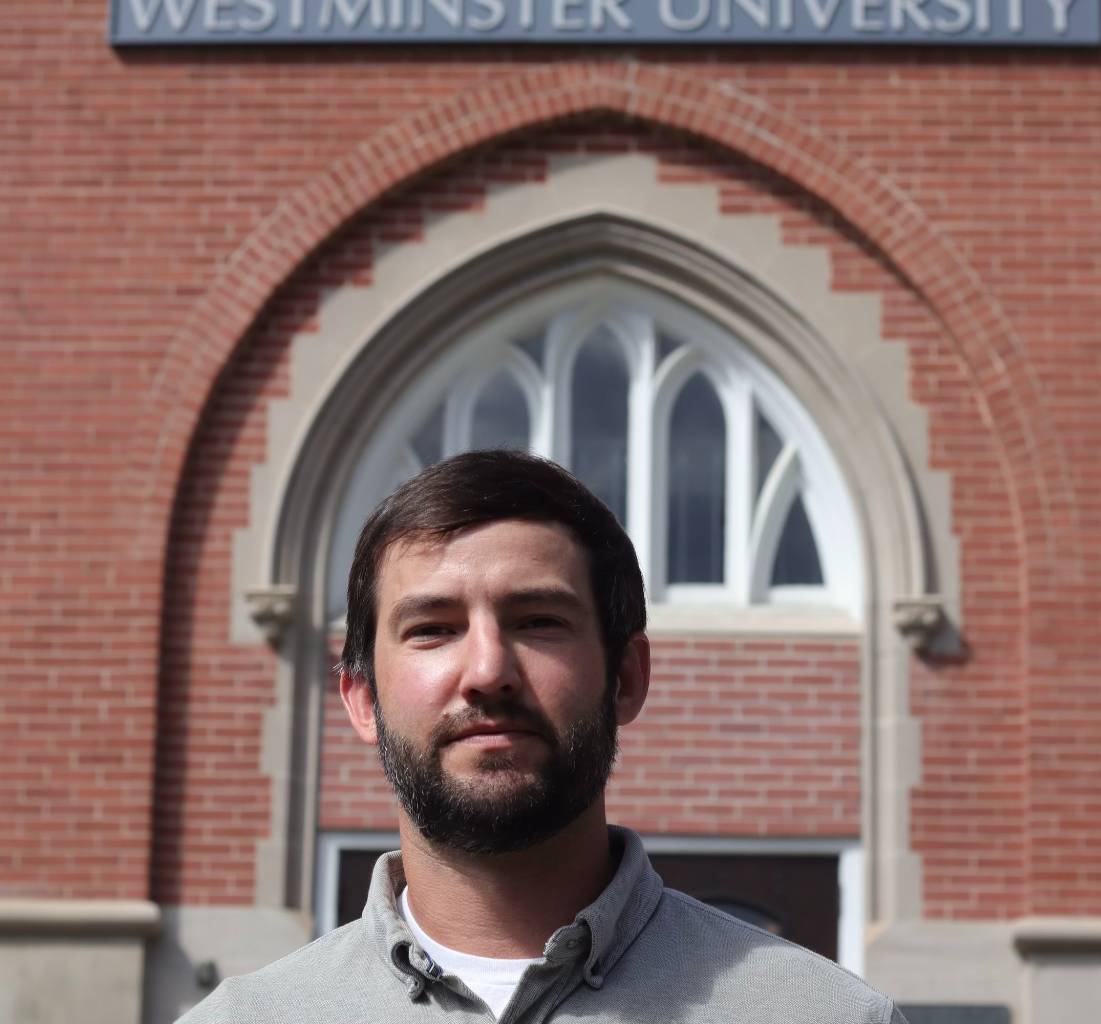 Utah State University
Lane Dudley
My name is Lane Dudley and I am entering into the Macc program as Utah State and will be graduating in the spring. I grew up in American Fork, UT and graduated planning to become an engineer and I made the wise choice to switch to accounting after my first semester. I am excited to be serving as one of USU's campus ambassadors so I can help new accounting students find the resources I wish I had known about sooner.
Aside from accounting, I enjoy cheering on the Aggies at sports events, even if we lose. I also spend time reading, hiking, climbing, watching movies, and playing with my dog.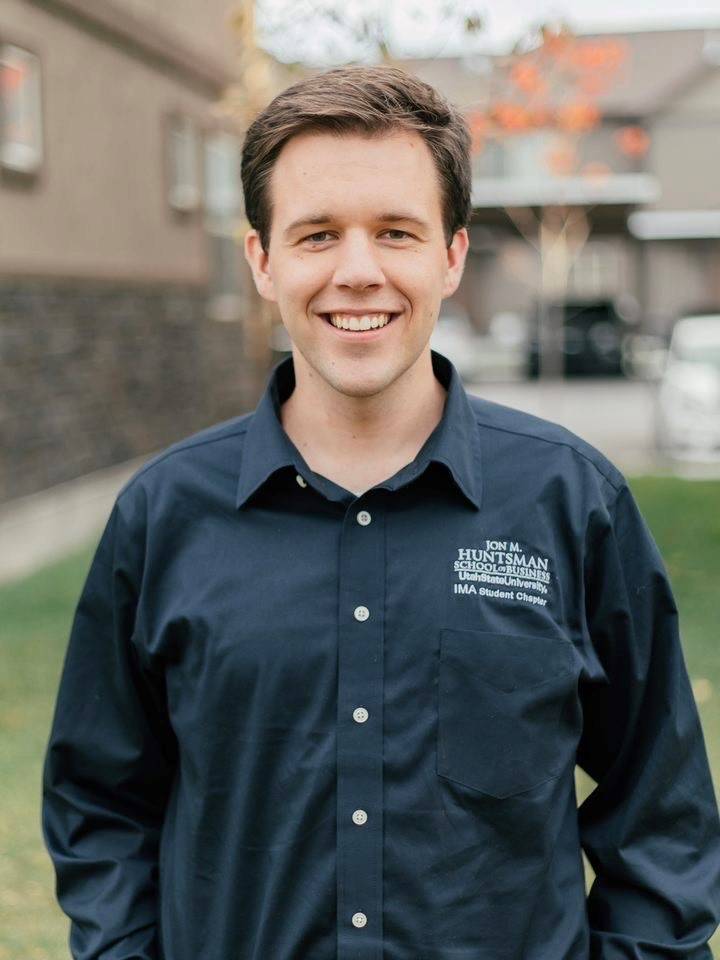 Spencer Rawle
Spencer is a Senior/Con-current MAcc student at Utah State University and is from Spanish Fork, Utah. He has experience as a Trade Analyst at KPMG and as an Audit Intern at Deloitte. Recently, he finished an internship with the Division of Enforcement and Investigations at the PCAOB. Next summer, he will be interning at Ernst & Young in the Financial Accounting Advisory Services practice. In his spare time, Spencer enjoys golfing, paddleboarding, rock climbing, and reading.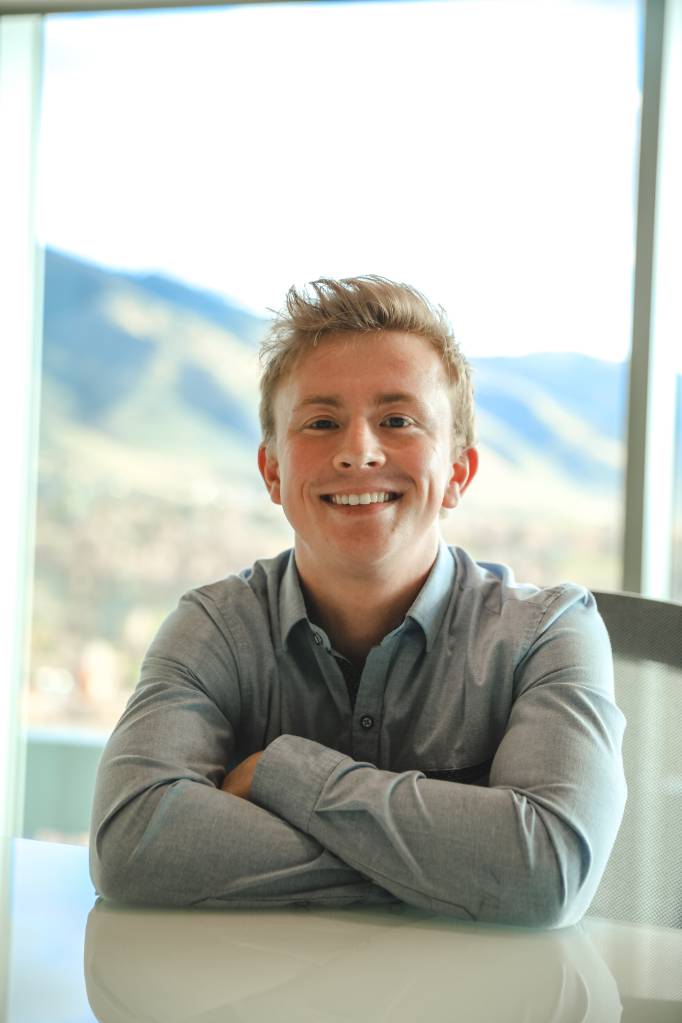 BRigham Young University
Ali Branham
My name is Ali Branham, and I am thrilled to serve as a campus ambassador for the UACPA. I moved to Provo 3 years ago to attend BYU, but I'm originally from Columbia, South Carolina. Currently, I am a MAcc student and anticipate graduating in April 2025. My studies at BYU's School of Accountancy have focused on tax and data analytics. I'm looking forward to my 2023 and 2024 internships with Grant Thornton.
Outside of accounting, I enjoy hiking, country swing dancing, baking, and playing my flute. Recently, I've been learning to play the penny whistle and play pickle ball!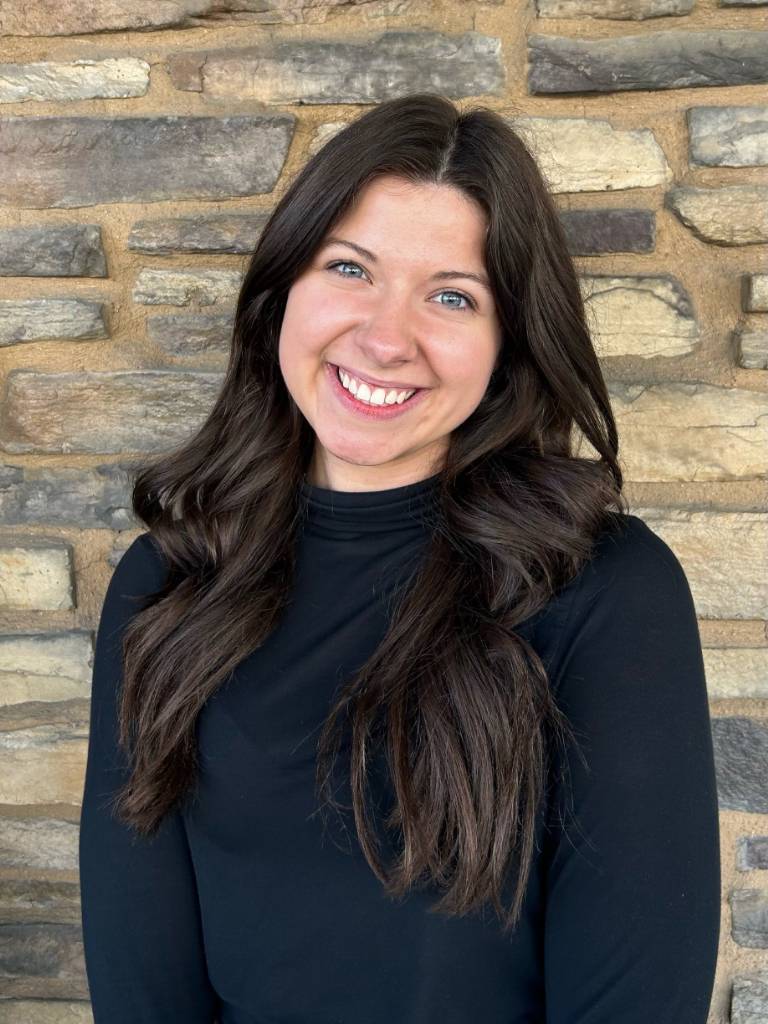 University of Utah
Michael Zoumadakis
My name is Michael Zoumadakis and I am thrilled to serves as the UACPA Campus Ambassador for the University of Utah. I was born and raised in Salt Lake City, Utah, and graduated from the University of Utah in 2018 with degrees in Business Administration and Political Science. I began the Master of Accounting Program at the U in Fall 2022 and am projected to graduate in Spring 2024.
I currently work as an accountant in the University of Utah's Tax Services Department, and serve as the Treasurer for the Minos Cretan Chapter of Salt Lake City, and as Chair Emeritus of The David Eccles School of Business Young Alumni Council.
Outside of work and school, I enjoy fishing, golfing, boating and attending University of Utah sporting events!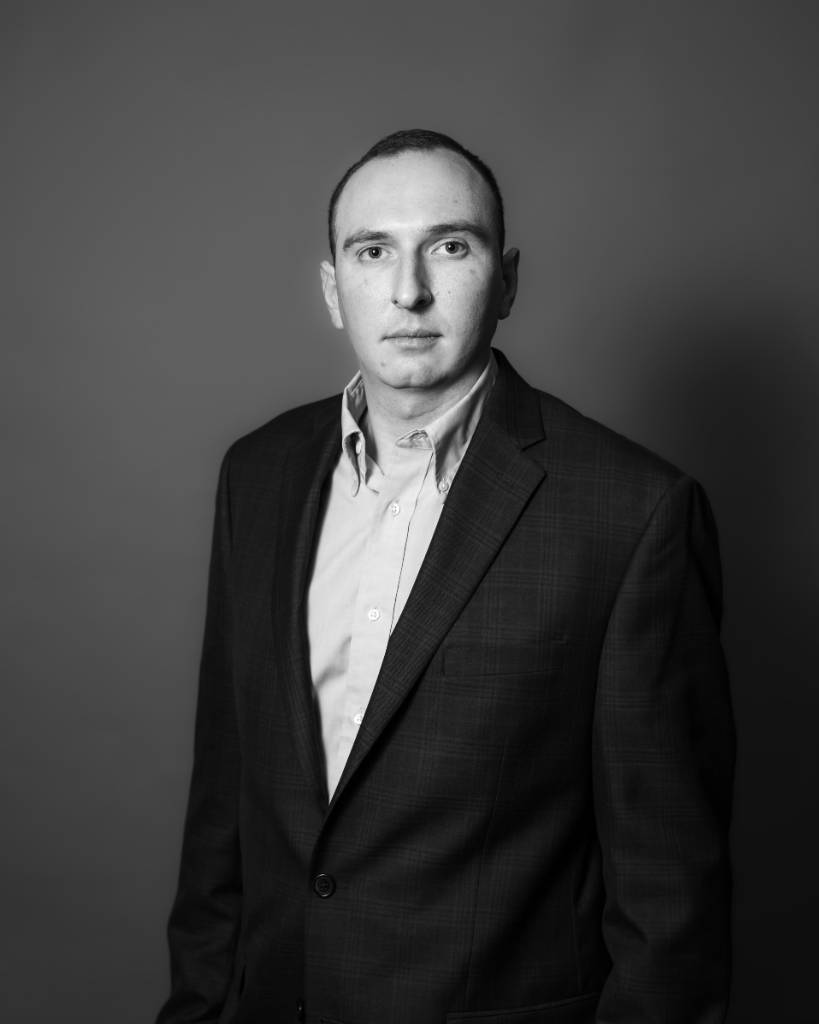 Utah Tech University
WEBER State University
Aubry Savage
My name is Aubry Savage, and I am currently a junior at Weber State University. I am passionate about accounting, driven by my love for numbers, analytical thinking, and having a knack for solving real-word puzzles.
My favorite thing about going to Weber State University is the relatively small class sizes. Having the smaller classes fosters a better student-to-teacher relationship and provides a more engaging learning experience. Weber State's Accounting 2010 class confirmed my path. Clear explanations and a supportive learning environment, coupled with my professor's enthusiasm, ignited my passion for accounting.
In the next five years, I aim to advance my career, become a CPA, explore Europe, and share all my adventures with a dachshund dog. Beyond academics, I enjoy hiking, concerts, fitness and quality time with friends and family.
I am looking forward to serving as the UACPA Campus Ambassador for Weber State University and the knowledge and skills I will gain from this rewarding experience.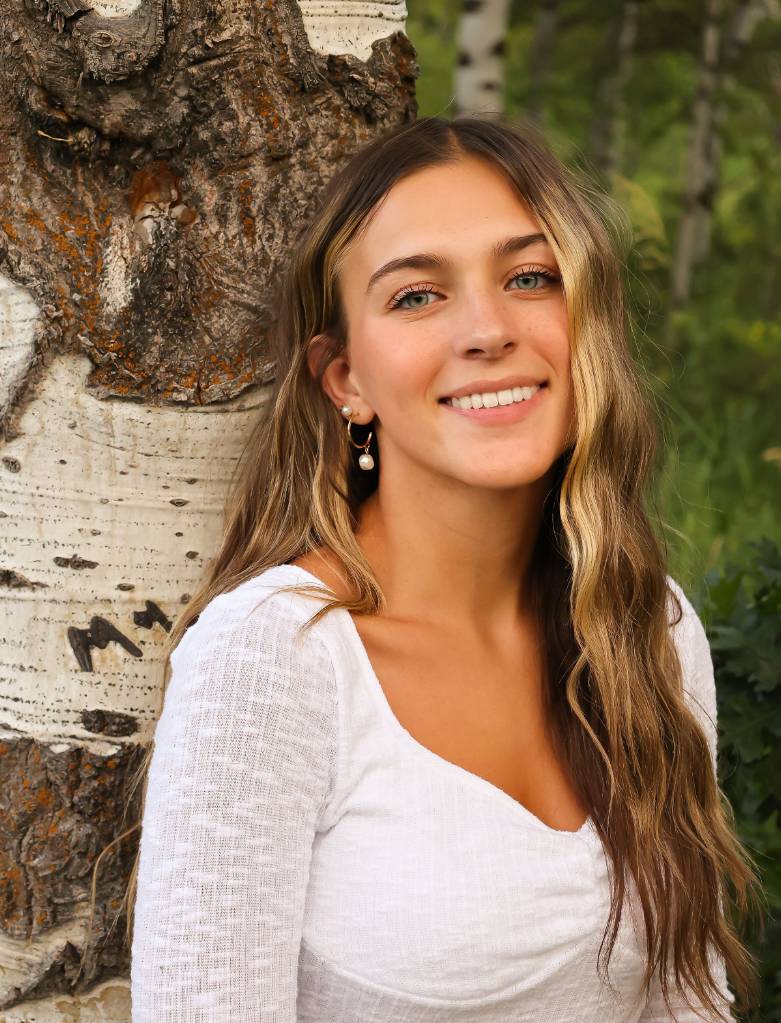 Abigail Wagstaff
Hi! My name is Abigail Wagstaff and I am looking forward to being a campus ambassador. I have known accounting was right for me after my first accounting class as it had me looking into the future. I am planning on getting my MAcc and CPA license.
My main reason for being an ambassador is because I want everyone to find the excitement that I have found in accounting. The excitement comes from the community and especially the professors. Weber State University has done an amazing job at finding professors who are passionate about what they are teaching. It makes me excited to learn and continue with my education.
I do find joy outside of school. I can be found going to the gym or on a nice run. I also like trying new restaurants with friends or a fun recipe at home. I can be caught relaxing with my cat who loves to binge watch TV shows and movie series with me.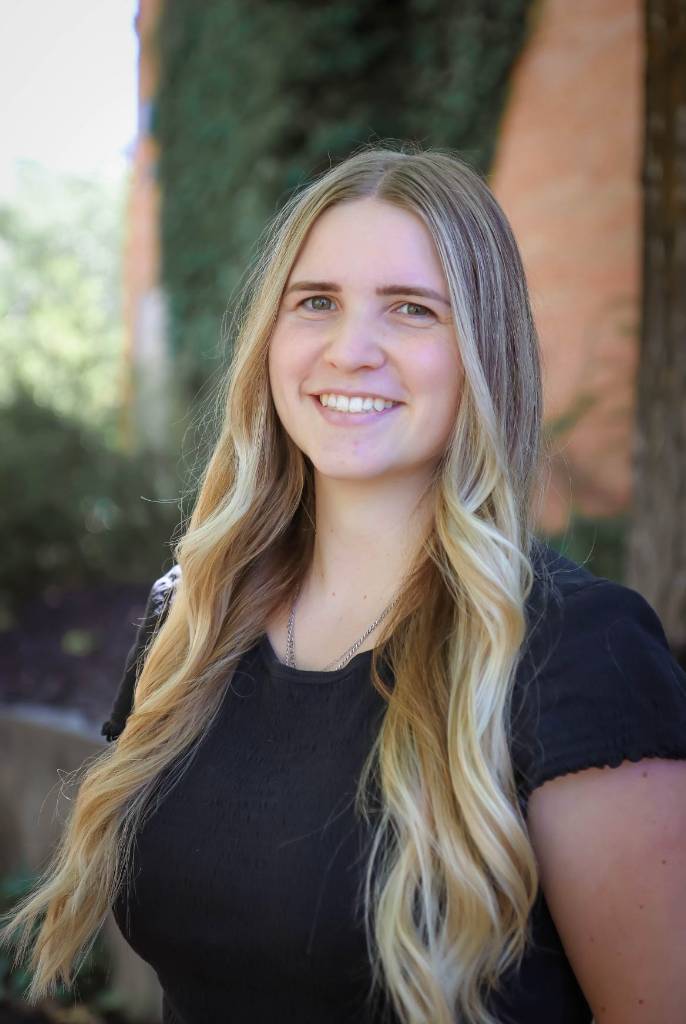 SOUTHERN UTAH UNIVERSITY