The 2021 Leadership Academy group will begin with a service project. We will be stuffing backpacks for Peace House to be given to children of abusive or broken homes.
We are requesting financial donations that can be made here. Our goal is to stuff 100 backpacks. Please donate what you can and make your contribution by October 29 to allow us time to purchase items.

Donate Funds Here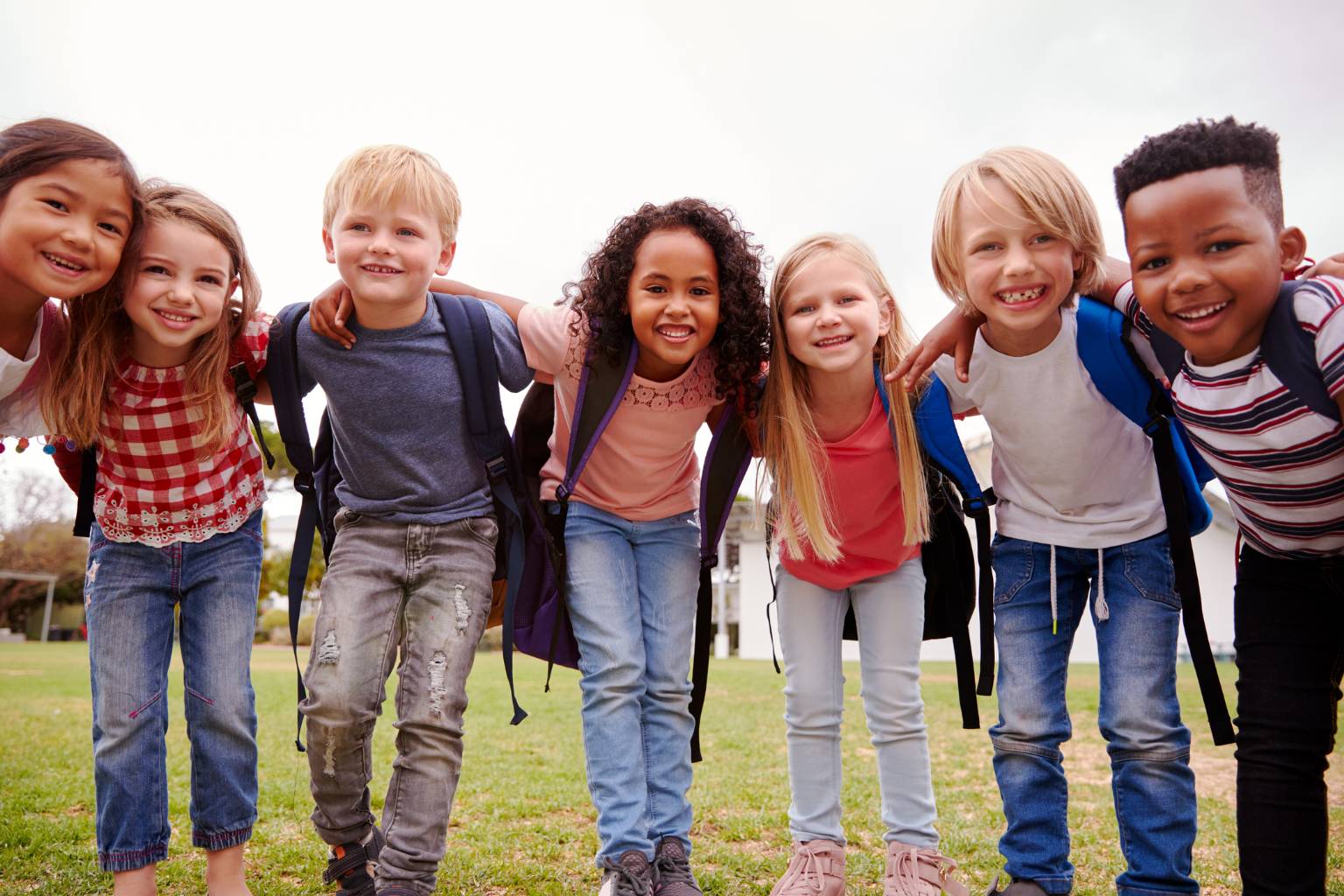 If you can contribute specific items, we need the following:
Backpacks
Art supplies: Markers, crayons, colored pencils, paints, coloring books, canvases
School Supplies: Pencils, Notepads, Binders, Glue, erasers, rulers, scissors
Other Misc. Items: Water bottles, Small Toys (gender neutral), non-perishable snacks
These items can be dropped off at the UACPA, 136 S. Main Street, Ste 510. Please drop them off before Oct. 29.

Questions? Reach out to Amy Spencer, as@uacpa.org
---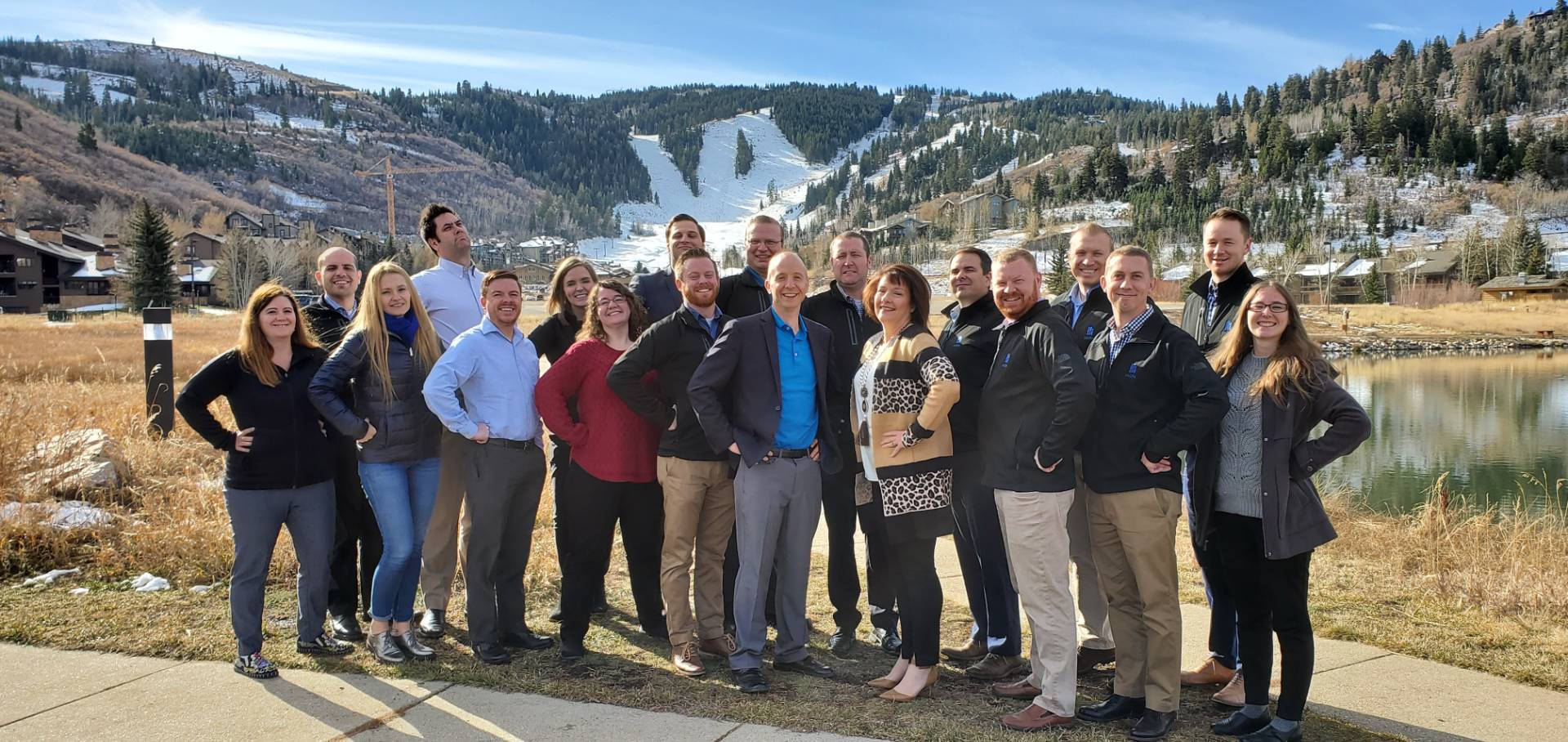 2021 Applications Now Closed
APPLY HERE TO BE CONSIDERED FOR THE 2022 PROGRAM
Join Emerging Professional's Leadership Academy and gain leadership skills with an exclusive group of professionals.
The Academy will help you keep pace in the profession and excel as a leader. You will learn how to make your ideas clear to other people and how to inspire others throughout your network.
As an Academy alumni, you will leave with a network of other top professionals and future business leaders that will help accelerate your opportunities and career. Through formal and informal networking, your academy network of alumni will serve you well into the future.
CPAs will gain tools and training to propel them into the future as leaders at this intensive and rewarding weekday retreat. Attendees receive 24+ hours of CPE while building leadership foundations and relationships with their cohort. Following the academy, attendees will join an extensive alumni group that are invited to exclusive events and socials. Twenty professionals will be selected to participate in this exclusive opportunity.
The Details
Date: Wednesday, November 10 - Friday, November 12; Half day introduction on September 22
Location: Silver Baron Lodge in Park City (Nov. 10-12); Half day intro in SLC
CPE: 24+ Hours
Cost: $1,150 (includes meals & CPE credit)
Separate Lodging Costs: 2 nights at the Silver Baron Lodge in Deer Valley at $135/night – Suites are available for $195/night
Eligibility: CPAs looking for more leadership training
Attendees: 20 professionals will be selected from among the pool of applicants.
How to Apply: 2021 Applications Now Closed

For more information, contact Amy Spencer, as@uacpa.org.