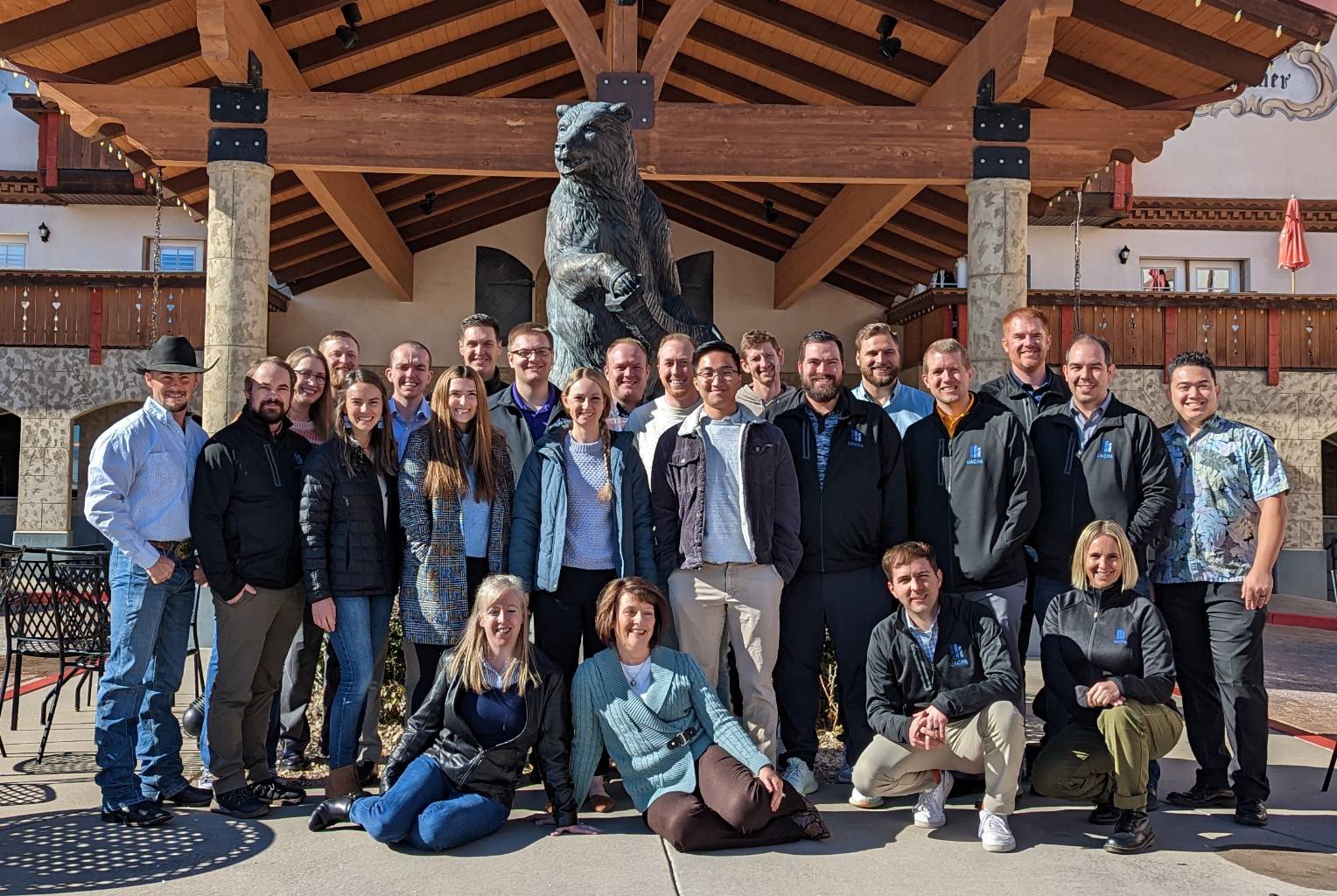 The 2023 Application is Closed

Join The emerging Professional's Leadership Academy and gain leadership skills with an exclusive group of professionals.

The Academy will help you keep pace in the profession and excel as a leader. You will learn how to make your ideas clear to other people and how to inspire others throughout your network.
As an Academy alumni, you will leave with a network of other top professionals and future business leaders that will help accelerate your opportunities and career. Through formal and informal networking, your academy network of alumni will serve you well into the future.
Future leaders will gain tools and training to propel them into the future at this intensive and rewarding retreat. Attendees receive 21.5 hours of CPE while building leadership foundations and relationships with their cohort. Following the academy, attendees will join an extensive alumni group that are invited to exclusive events and socials. Twenty professionals will be selected to participate in this exclusive opportunity.

Requirements: You do not need to be a CPA or UACPA member

The Details
Date: Oct. 26 at Top Golf in SLC (11 am - 5 pm); Nov. 8 - 10 for the retreat in Midway
Location: Zermatt Resort, 784 W. Resort Dr., Midway, UT
CPE: 25.8
Cost: $1,450
Separate Lodging Costs: $119/night
Eligibility: CPAs and professionals looking for more leadership training

** DEADLINE TO APPLY IS AUGUST 15**
Attendees: 20 professionals will be selected from among the pool of applicants.
For more information, contact Amy Spencer, as@uacpa.org.