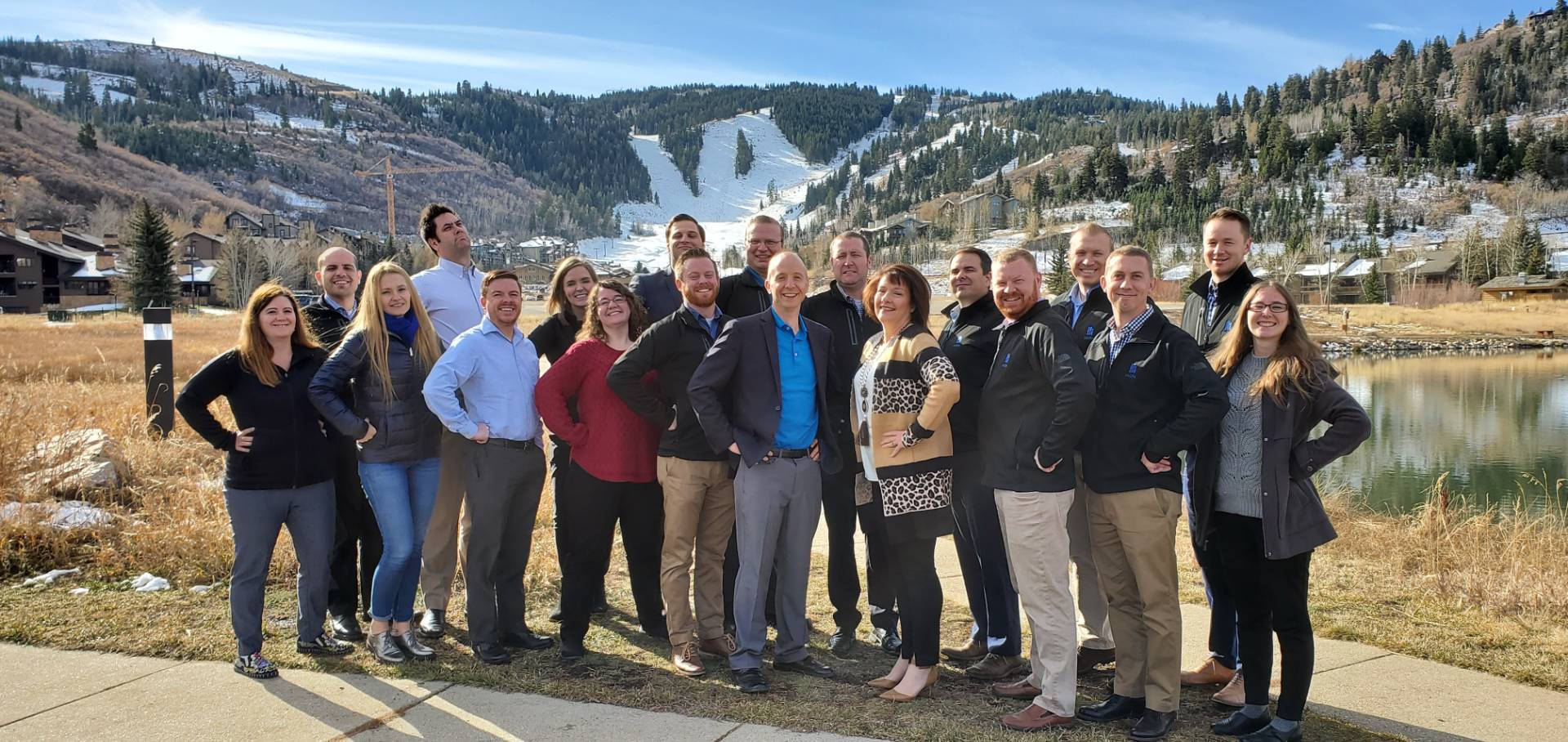 Join Emerging Professional's Leadership Academy and gain leadership skills with an exclusive group of professionals.
The Academy will help you keep pace in the profession and excel as a leader. You will learn how to make your ideas clear to other people and how to inspire others throughout your network.
As an Academy alumni, you will leave with a network of other top professionals and future business leaders that will help accelerate your opportunities and career. Through formal and informal networking, your academy network of alumni will serve you well into the future.
More details regarding the specifics of this year's academy agenda will be published soon!

The Emerging Professional's Leadership Academy is accepting 20 new professionals to participate in this exclusive opportunity.
The Details
Dates and Locations:
Half-day: TBD
Three days: November 10 - 12 at the Silver Baron Lodge in Park City
CPE: 28 Hours
Eligibility: CPAs looking for more leadership training
Attendees: 20 professionals will be selected from among the pool of applicants.
How to Apply: Fill out this application and return to Lisa Ostrander, lostrander@uacpa.org