Outstanding Student Award Winners 2022
Each year, the UACPA honors a fifth-year accounting student from each of Utah's universities for his or her accomplishments in the accounting field. Criteria to be honored include GPA, extracurricular and professional activities and experience, professional image and perceived commitment and dedication. The following individuals are receiving the UACPA's recognition at their ceremonies this spring. Their nominating professors have provided commentary for each award winner.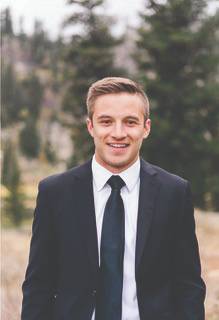 Alex Acevedo
Utah State University

"Alex Acevedo is a student worthy of recognition. Alex has the rare combination of innate intellectual ability and tireless work ethic. He's managed to work close to 30 hours per week and maintain his excellent performance in the classroom. He works well with others and is highly respected among his classmates and by the faculty. During his time at USU, he has been involved in the IMA and FPA student clubs. Perhaps what is most impressive about Alex, is his level of humility and how understated he is given his many successes and accomplishments."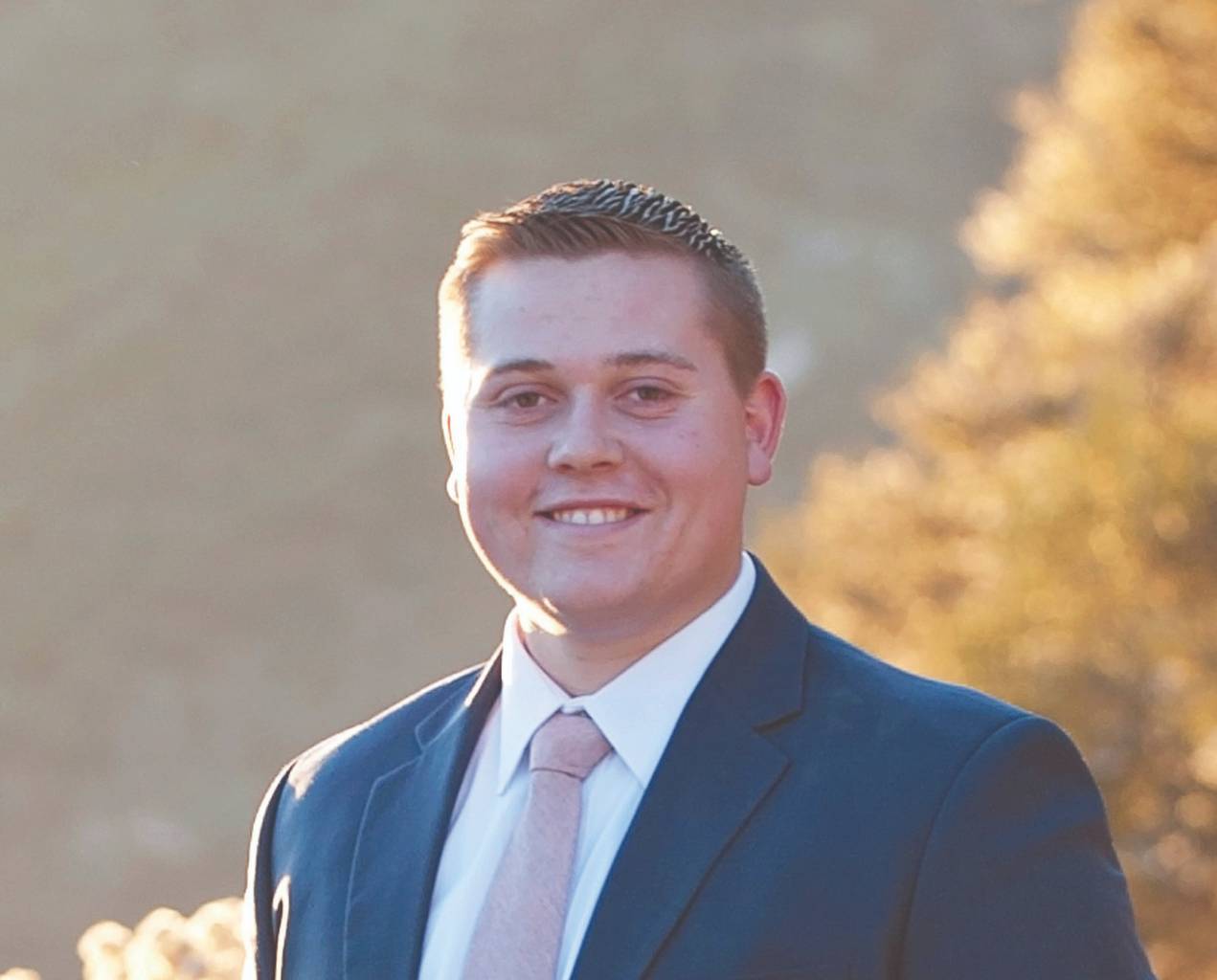 Clayton Gillins
Southern Utah University

Clayton has served as a council member in the SUU Professional Accountancy Club and as Vice President of Beta Gamma Sigma. He received the Most Outstanding Junior in Accounting award. He graduated with a 4.0 GPA with an undergraduate degree in accounting and was the School of Business valedictorian. He served as the SUU Ambassador for the UACPA and as the Campus Ambassador for Becker Professional Education. He has started a full-time position with Deloitte & Touche, LLP as an auditor based out of the Salt Lake City office. Clayton is currently working on obtaining his CPA licensure. He has passed three out of the four exams, with plans to pass the final exam in the coming months. Outside of school and work, he enjoys spending time with his family.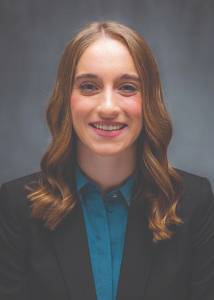 Elise Chase
Brigham Young University

Elise has a perfect 4.0 GPA. In addition to her success in academic studies, Elise volunteers for BYU's VITA program and works 15–20 hours per week as an accounting clerk in BYU's Grants and Contracts Accounting Office. She is also active in her church congregation and participates in intramural sports. She was recognized as a leader in her student groups. Former group members noted, "Elise really was the shining star. She made sure we were always on top of everything!" and "Elise Chase is a fantastic group member. Great organizational skills which greatly benefited our group. Wonderful individual and teammate."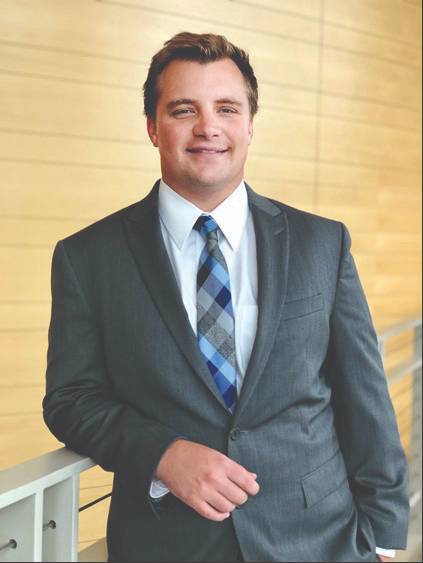 Jared Parkinson
Weber State University

From the time Jared started inquiring about our MAcc program through his recent submission of his application to graduate, he has been an excellent, forthright communicator and has always dealt with our department in an exceptionally professional manner. He has excelled through his MAcc program, earning a 4.0 to date. Jared has been active in Beta Alpha Psi, VITA, and in a professional program at UT-Dallas where students and accounting firms networked. In addition, he has also volunteered at two different food pantry operations in TX and UT. Jared has excelled through his programs, given of himself to others and is exactly the type of person we want representing WSU, UACPA, and the CPA profession.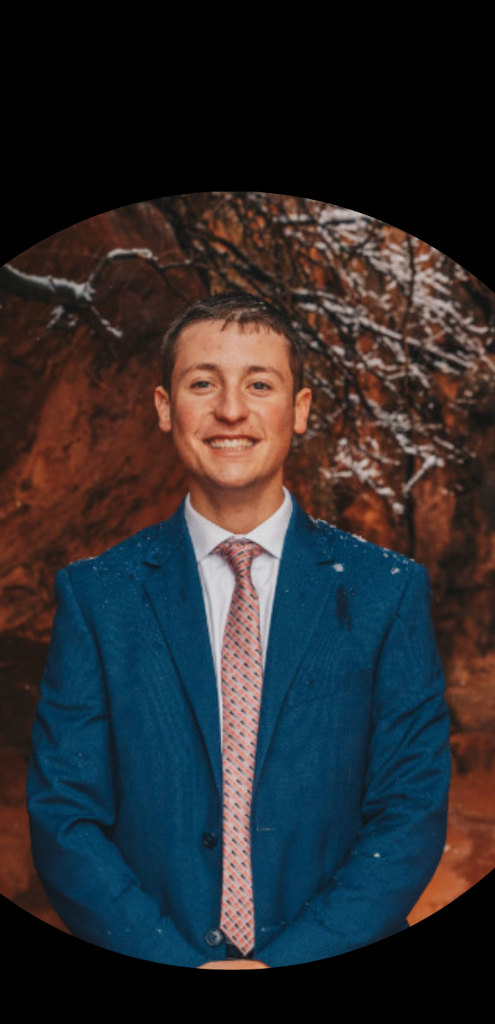 Koden Hunt
Dixie State University

Koden is a wonderful accounting student! He is currently enrolled in our MAcc and is already working for Hinton Burdick CPA & Advisors doing both tax and audit. Koden has a goal of becoming a CPA and has already passed two sections of the CPA Exam (FAR and BEC) and will be taking REG and AUD within the next few months. Koden will be one that will serve the accounting profession very well. We are proud to call him a DSU accounting grad!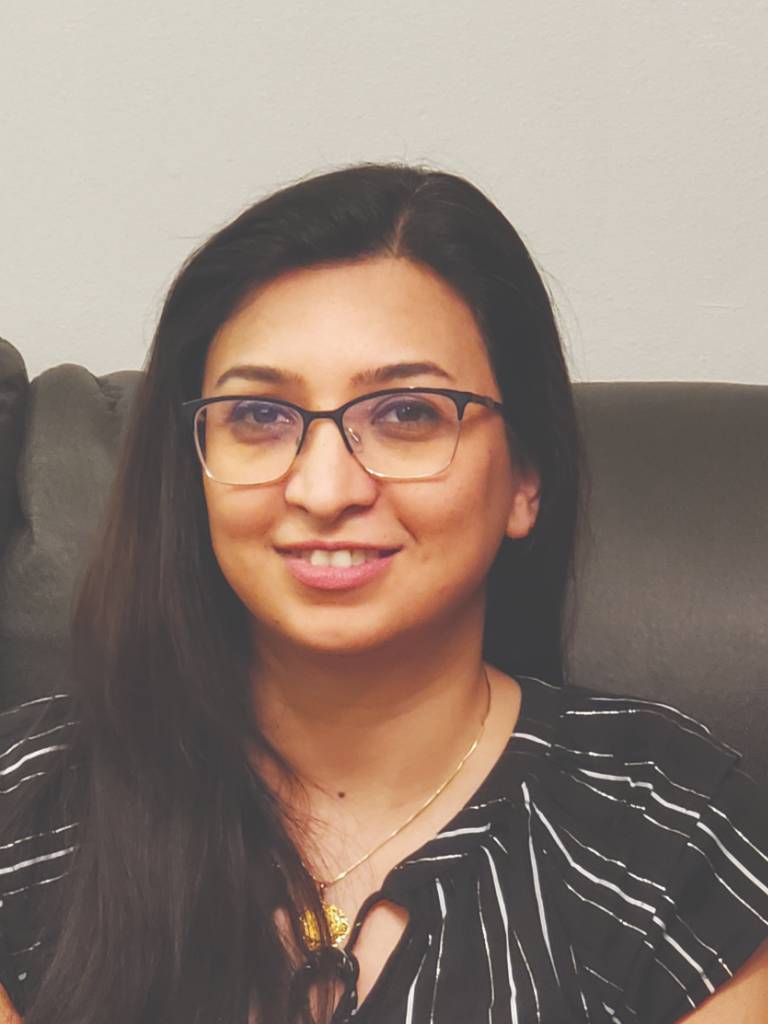 Naghmeh Forough
University of Utah

Naghmeh is a member of the UACPA. She has been an outstanding student during her time in the MAcc. She began the program in the fall of 2020 as an Audit & Accounting Information Systems track, and she has maintained a cumulative GPA of a 3.888.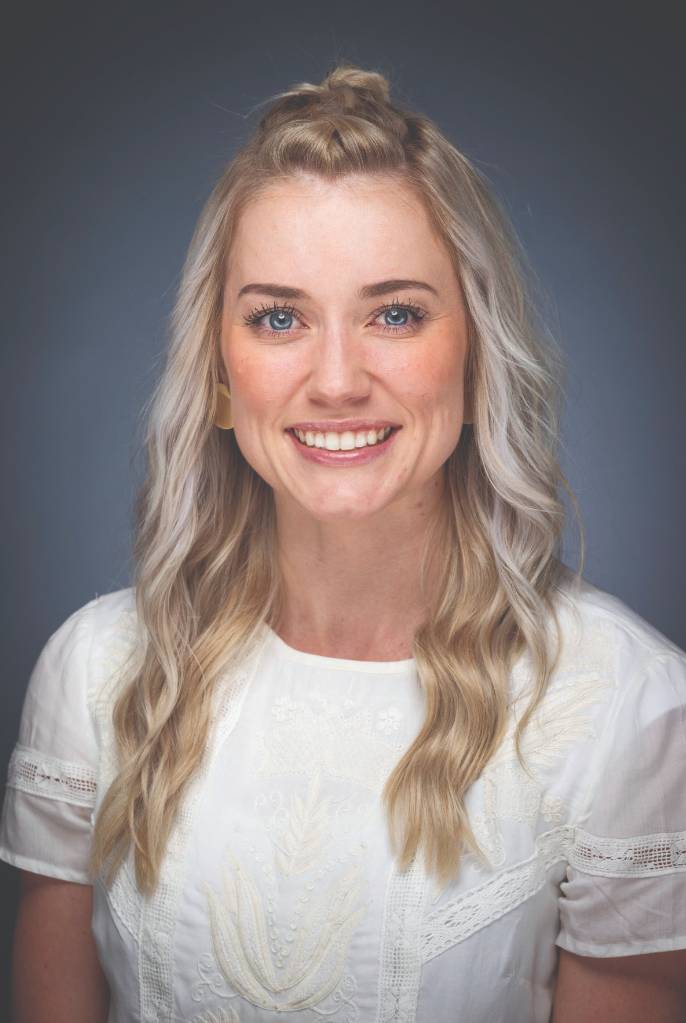 Tayler Anderson
Utah Valley University

Tayler is not only an exceptional student academically, but she also exceeds expectations in other areas. She is currently in her second internship at Eide Bailly. She was previously a UACPA Campus Ambassador at UVU. Tayler is a very high-performing individual and she is a joy to associate with. She's well-thought-of by her peers and faculty. Her dynamic, pleasant personality is widely enjoyed and admired. That, along with her strong work ethic and academic performance, puts her at the top of her class.
Victoria Knight
Westminster College

Victoria is a hard working student and extremely bright. She is admired by her professors and her colleagues. Victoria is a diligent professional and has a high level of integrity. We have enjoyed working with her at both the undergraduate and graduate level as well as professionally while she spent several years working in our own accounting office at Westminster College. More recently, she has moved into the private sector as a senior accountant for a financial services firm.